What type of Insurance
cover do you need?
We provide you with specialized and tailored insurance coverage to meet your unique insurance needs.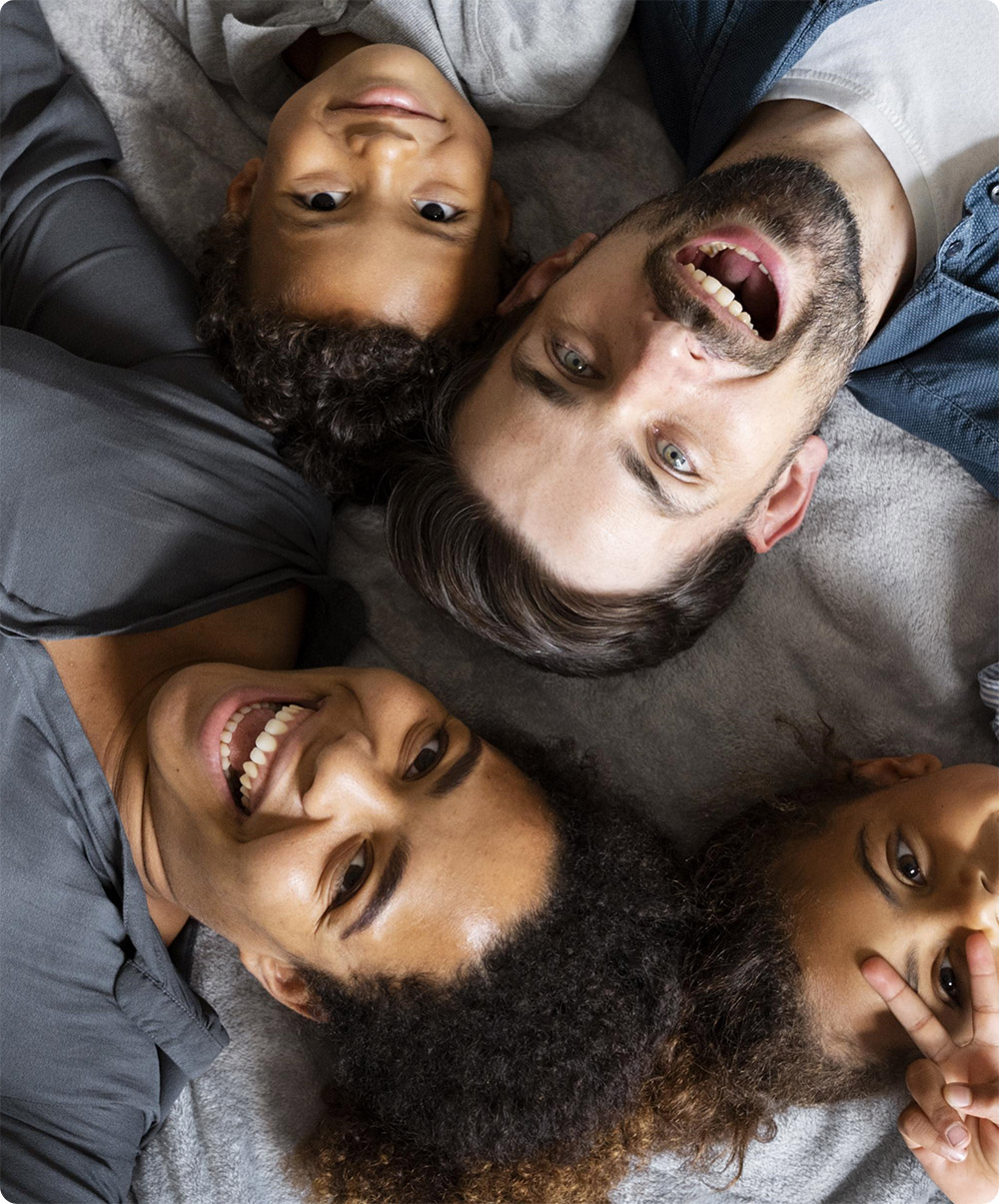 Welcome to
Ceylinco General
Insurance Limited.
At Ceylinco General Insurance, we have served the people of our nation with the finest in innovative insurance products and services for over 25 years. Yet our history can be traced as far back as 1939, when the company was originally registered as The Ceylon Insurance Company, which was in fact, the first Ceylonese Company ever registered. This is the heritage of the pledge of trust that has made us one of the most distinguished insurance service providers in Sri Lanka today.
As per the Regulation of Insurance Industry (Amendment) Act No. 3 of 2011, Composite Insurance Companies are required to segregate the business into General and Life Insurance by February 2015. As per the guidelines of Insurance Board of Sri Lanka (IBSL) on segregation, the company has complied with the guidelines, obtained District Court approval and submitted to Insurance Board of Sri Lanka to issue the licenses. Subsequently, IBSL granted licenses to both 100% owned subsidiaries, Ceylinco General Insurance Ltd and Ceylinco Life Insurance Ltd to carry on General and Life insurance businesses with effect from 1st June 2015.
Read more
Our Benefits
Our Latest Promotions
View Promotions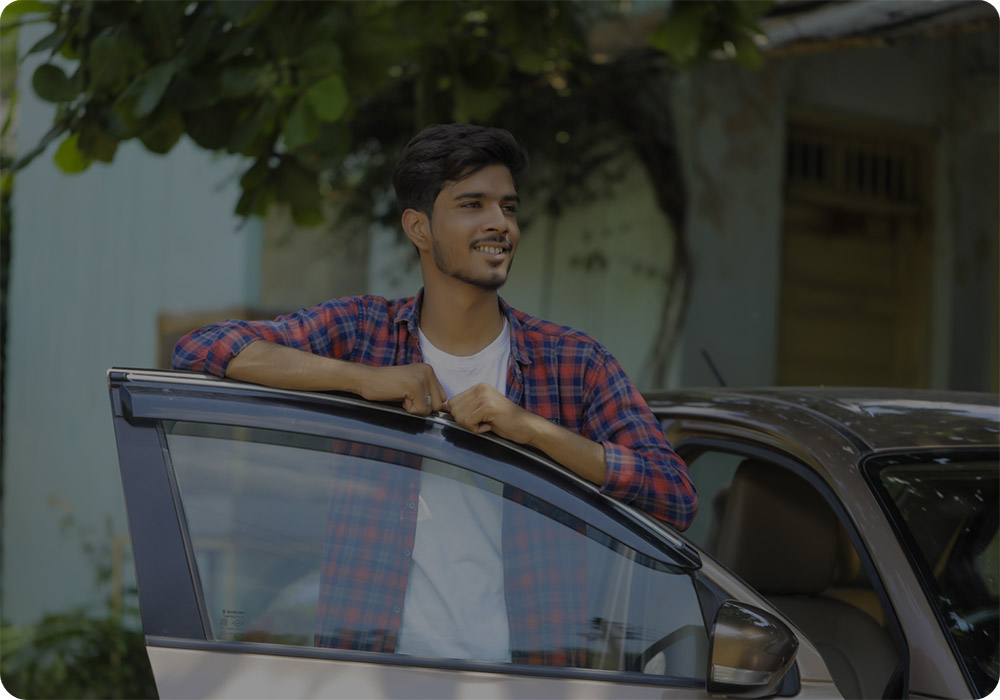 Client Testimonials
What our clients says
View Testimonials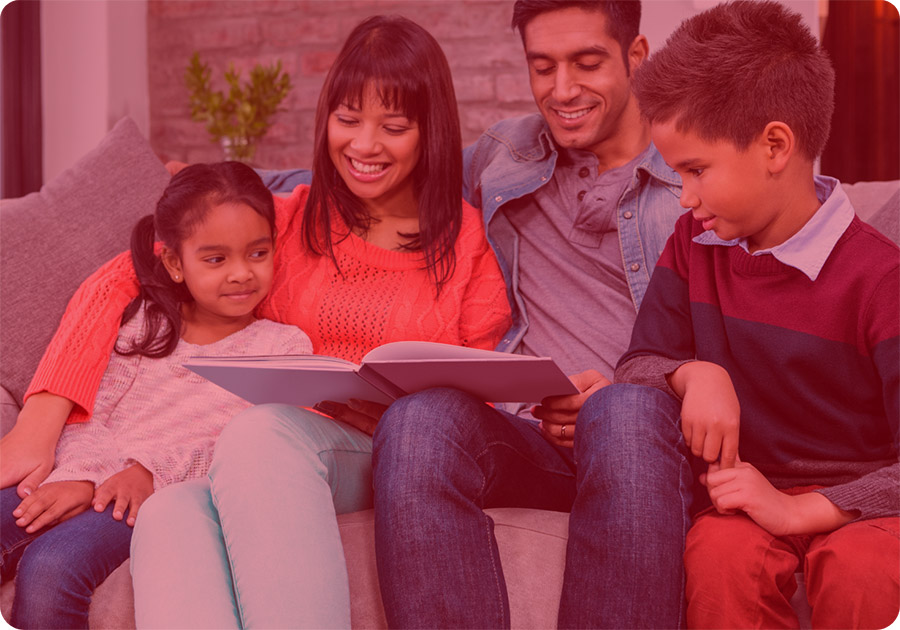 Our CSR Projects
View Projects

Mr. Rohan Tudawe
(Chairman Tudawe Brothers (Pvt) Ltd)
එම්.ජී.ලක්ෂ්මන් මහතා
(ලකී ටී පුද්ගලික සමාගම)
Mr. Aelian Gunawardane
(Managing Director JAT Holdings (Pvt) Ltd)
Ensure to insure your vehicle to the current Market Value and your Property to the Reinstatement Value. Please refer our Average Clause in your policy for additional details.